2018 Commander in Chief of NATO Forces
Eric Engler
General's Email:
eengler@englerpaintballguns.com
​
Please contact your general if you are interested in command positions or need authorization to join the 10th SF.
NATO Executive Officer:
​
---
All registration for Fulda Gap Paintball is conducted through our online store - www.scenariosupply.com. To register for your admission, simply click the button beside or below the unit for which you wish to register. Once you click, a new page will open and you will be directed through the online store. You may pre-purchase your paint during your registration. Please note - we accept MasterCard, Visa, Discover and PayPal. We do not accept American Express. Be sure to print both your registration confirmation and waiver and bring them, along with proof of completion of your safety quiz, to registration to expedite your player check-in. Any questions? Please feel free to contact us at info@fuldagap.comAre you having any problems with registration? Send an email requesting help to customerservice@fuldagap.com
---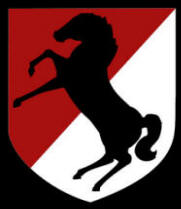 ​ 11th Armored Cavalry Regiment (Black Horse)

Regimental Commander 11th ACR: TBA

email:


​Registration Cap total for 11th Cavalry = 150
---
1st Squadron (OP Alpha- Ambush Alley) Registration Cap = 50
Commander- James Bamert
​
2nd Squadron (OP Romeo- Holiday Inn) Registration Cap = 50
Commander- Lee Pack
​
3rd Squadron (Camp Lee- FB Rex) Registration Cap = 50
Commander- Michael Joseph
---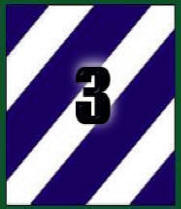 3rd Mechanized Infantry Division/3rd Brigade

Brigade Combat Regimental Commander: Jim Rost​

email:


Registration Cap total for 3rd Mech = 225
---
3-17 Infantry (Frankfurt- Sim City), Registration Cap = 75
Commander- Tony Mai, Team Backlash
​
3-22 Infantry (Fulda/Marburg- FB Alpha/HBH) Registration Cap = 75
Commander- Tony Antonich
​
3-23 Infantry (Bad Hersfeld- FB Duckett) Registration Cap = 75
Commander- Mike Mowery
---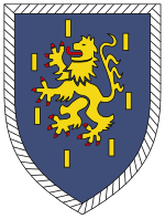 II WEST GERMAN CORPS:
5th Panzer Division
(Limberg- FT Apache)

Commander- David "S1th" Adkins, Wulfenkow Legion


​Registration Cap- 75
---
---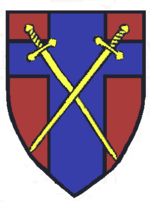 British Forces of the Rhine:
Royal Scots Dragoon Guards
​(
Bad Hersfeld - Ft Duckett)
Commander- Ray Adams, Team Commonwealth
Currently registration for this unit is available ONLY to members of Team Commonwealth - the world's largest international scenario paintball team
Registration Cap for BFOR- 40
---
---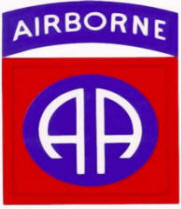 III US ARMY CORPS:
82nd Airborne Division

82nd Airborne Division Commander- Daniel French

Placed in using air drop / paratroopers at end of first phase on first day- 1200 Saturday


​Registration Cap- 90
---
---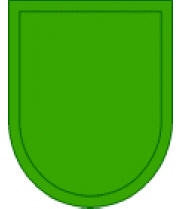 Special Operational Forces:
10th Special Forces Group, 1st Battalion, C Company
(Bad Hersfeld - Ft Duckett)
10th SFG Commander- ​
Wulfenkow Legion
Registration must be authorized by GENERAL Eric Engler
- Players who register for this unit, who are not authorized, will be relocated to another unit.
Registration Cap- 30
---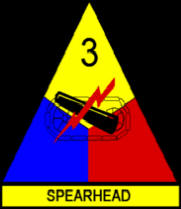 V US ARMY CORPS-
3rd Armored Division:
3-33 Armored
(Frankfurt- Sim City)
Commander: Andrew Woods, Team LV486
email:
Tanks or Armored Vehicles must register as crews and have read, understood and complied with the tank construction and fighting rules.
All potential tanks and crews must email ferg@cdpaintball.com at least 4 weeks prior to the game for registration instructions! Absolutely no day of game registration for tanks or crews.
---